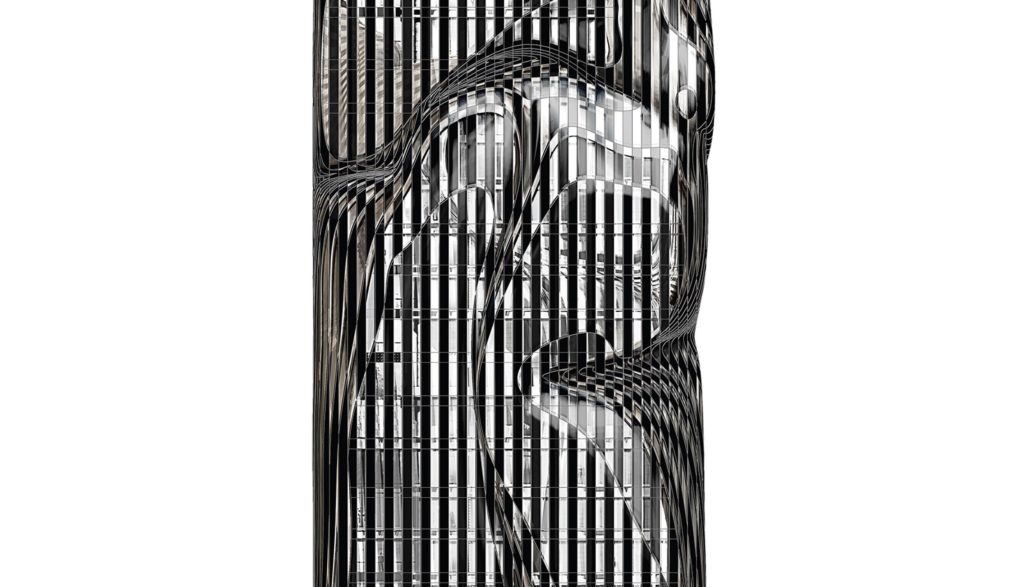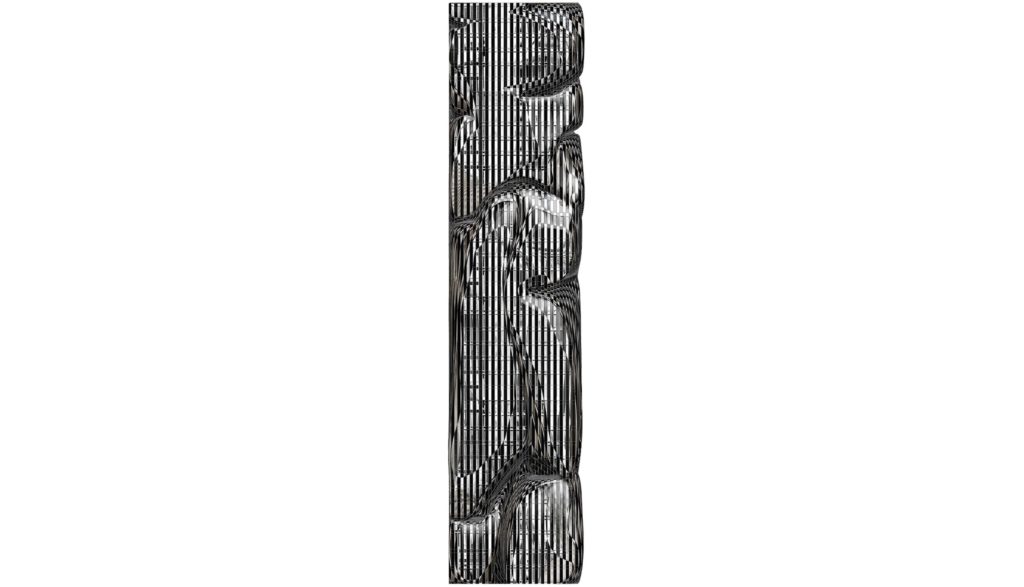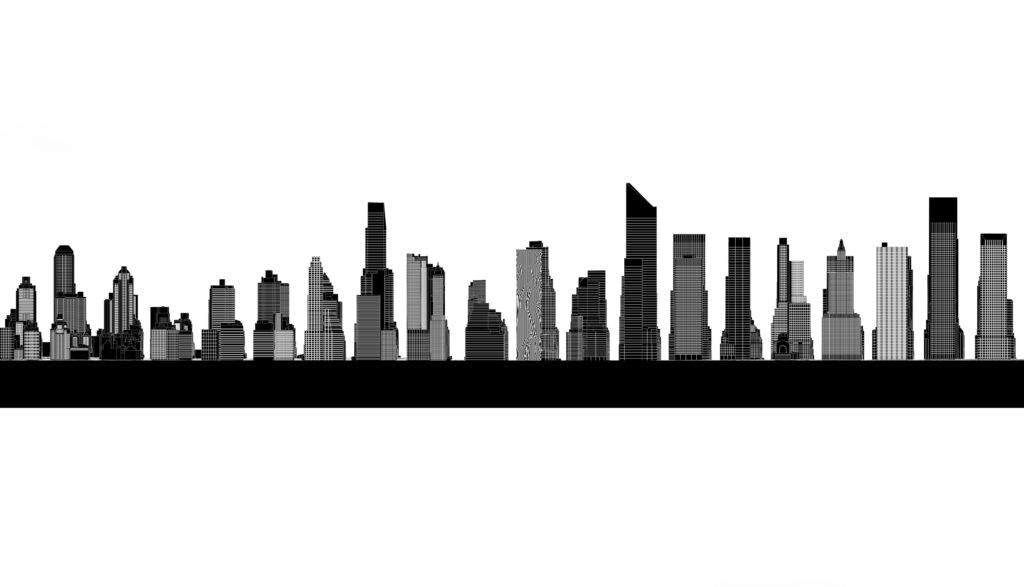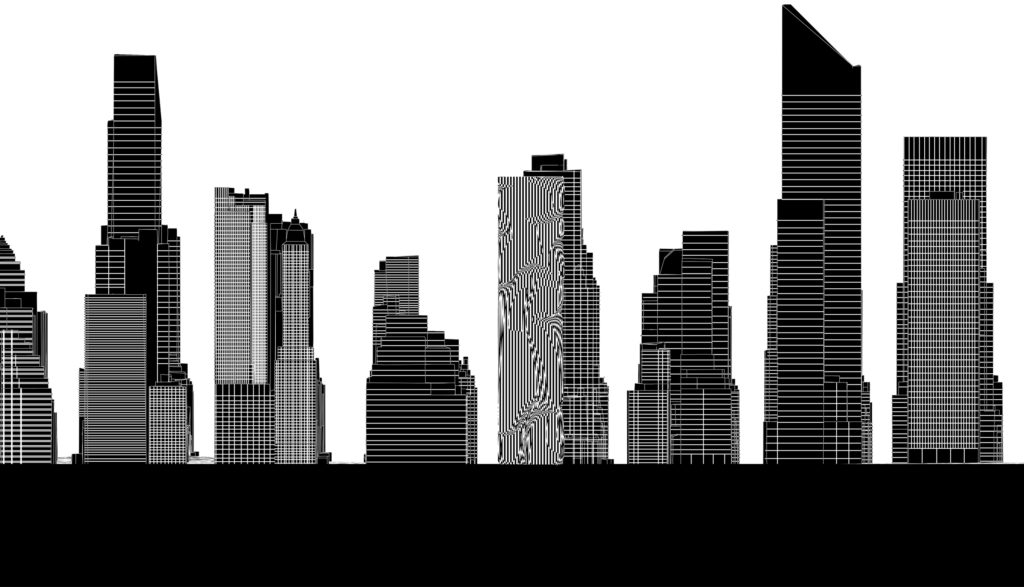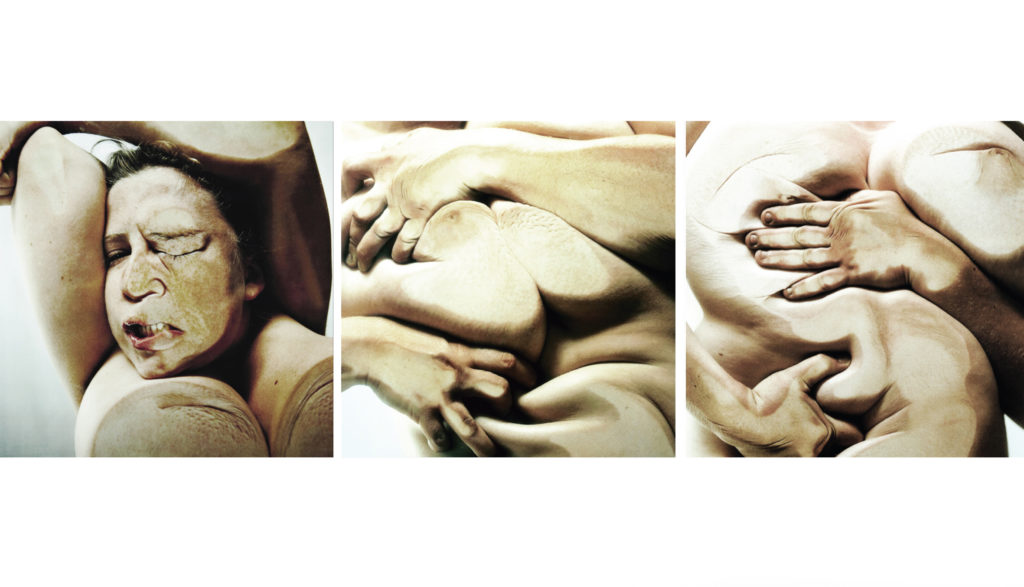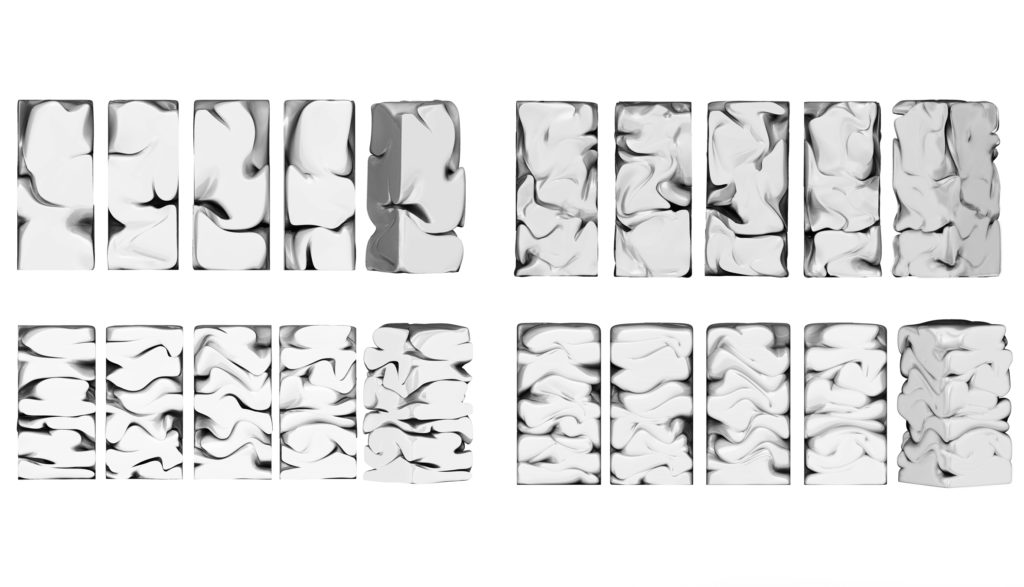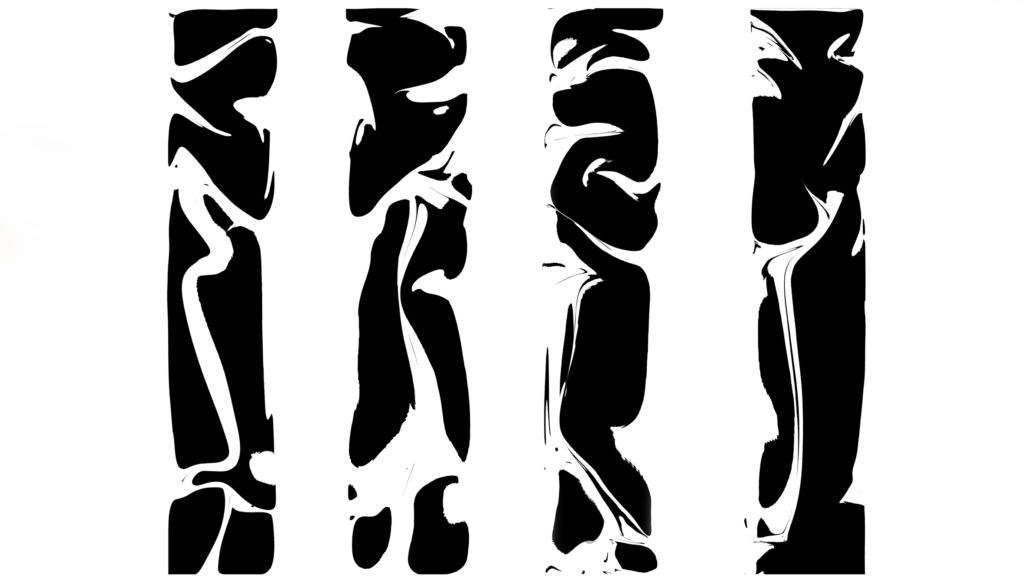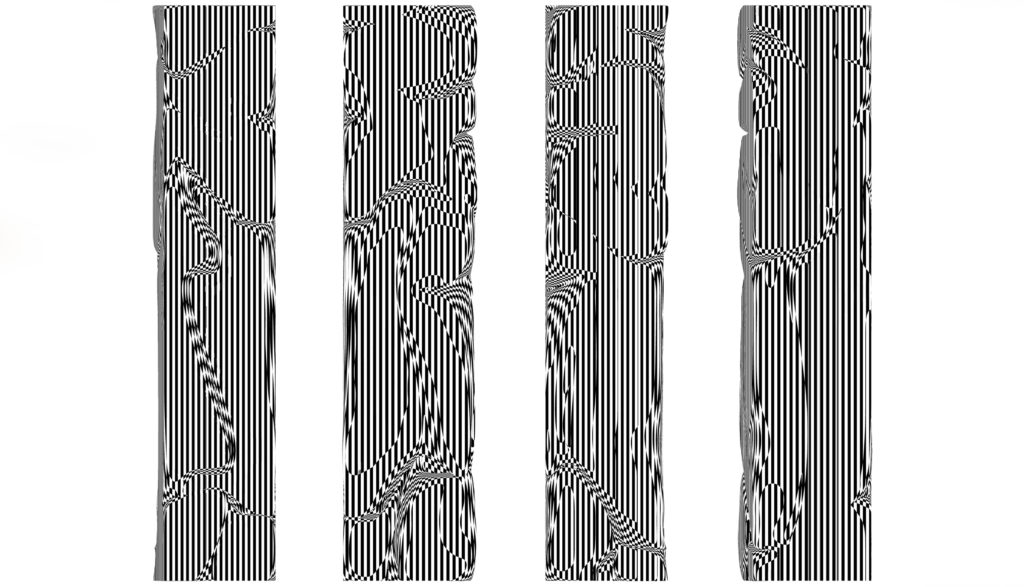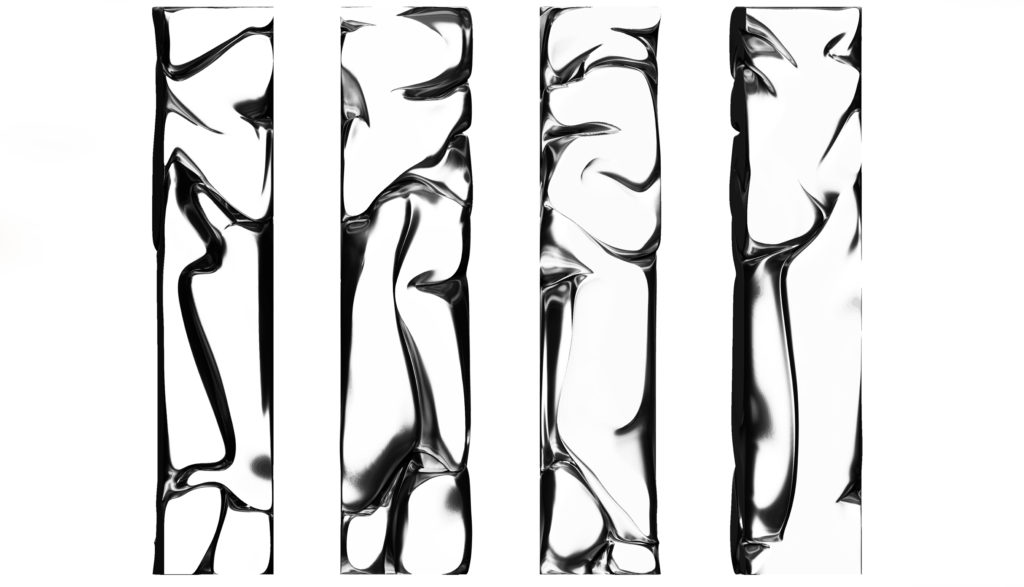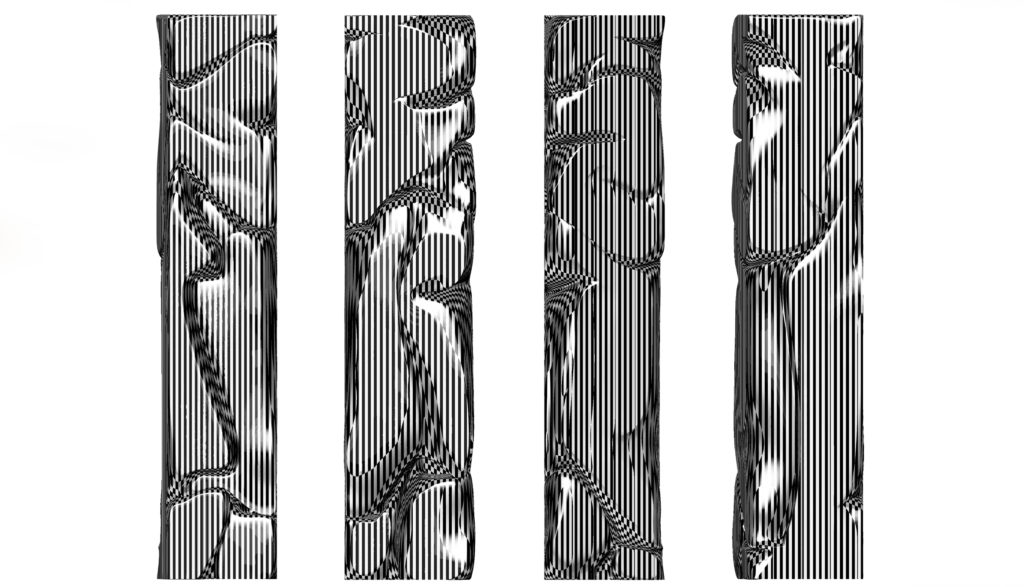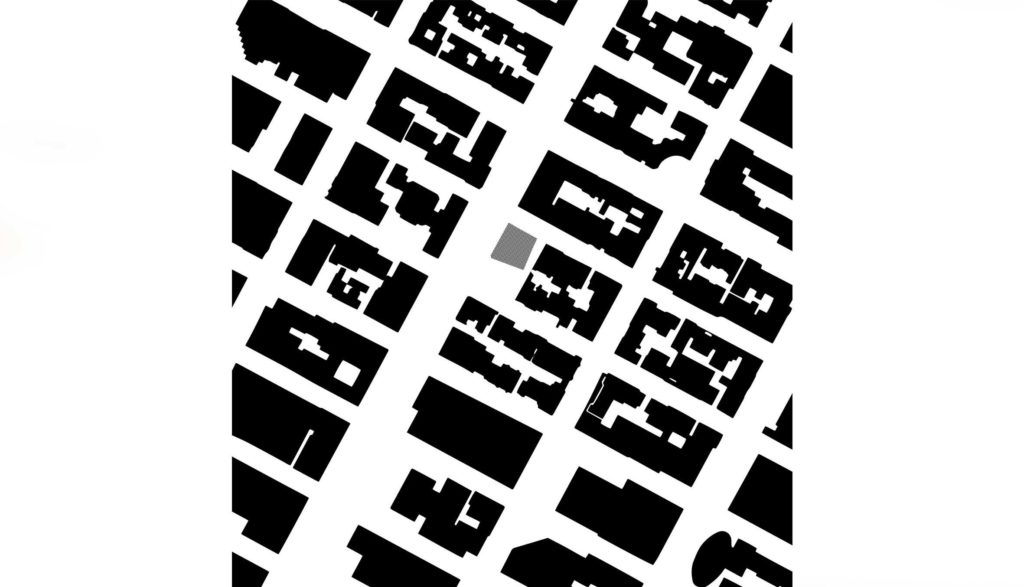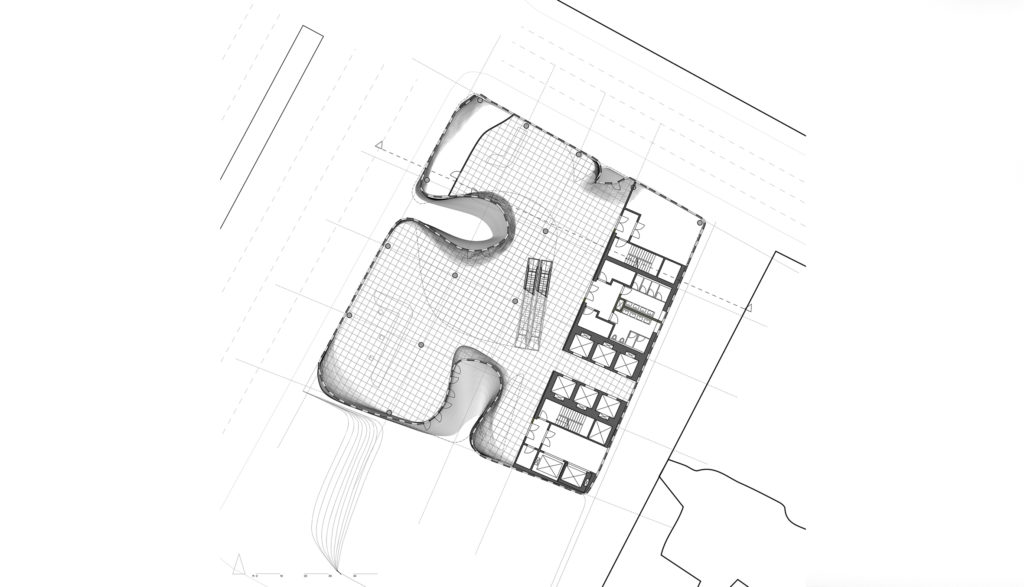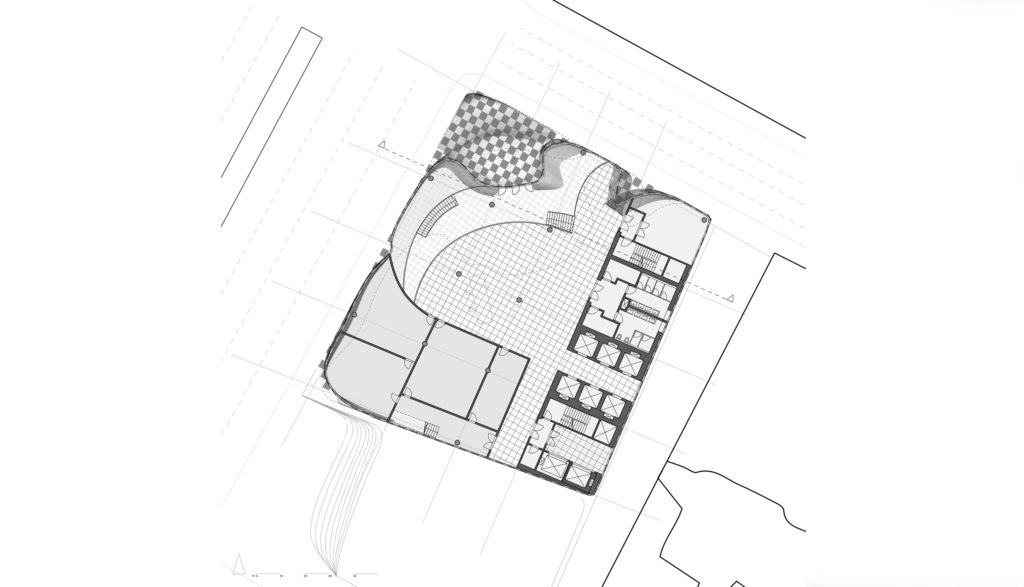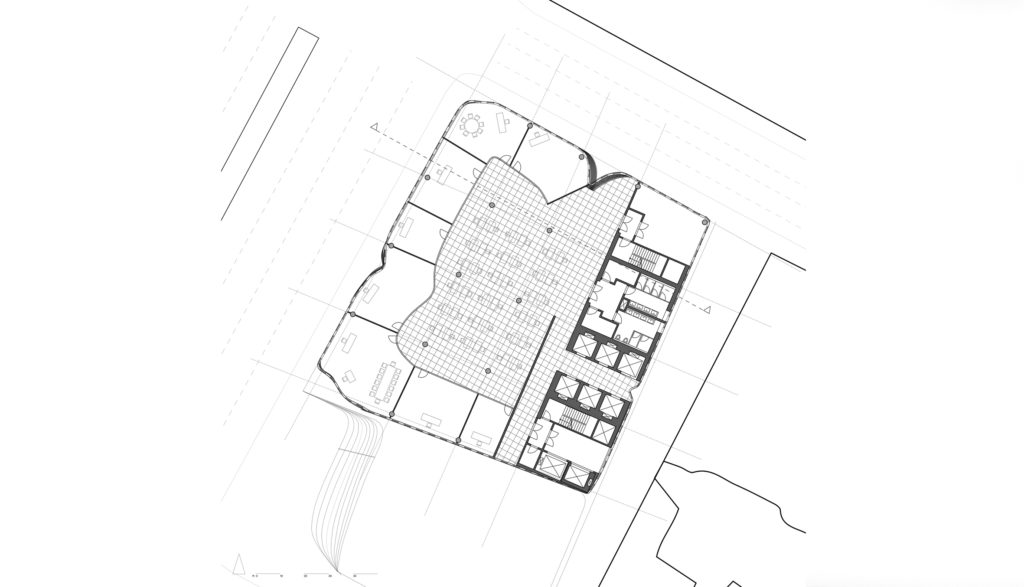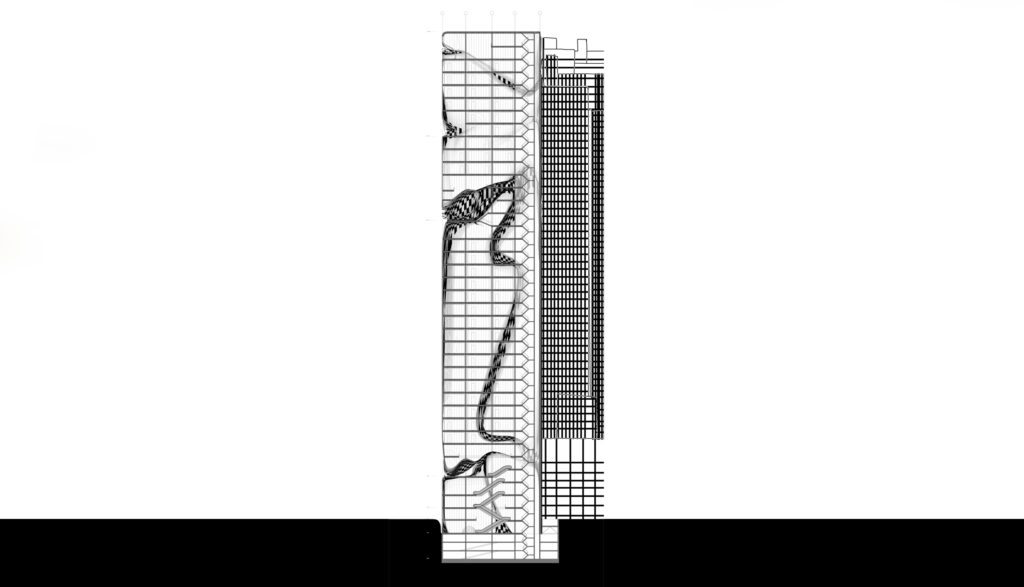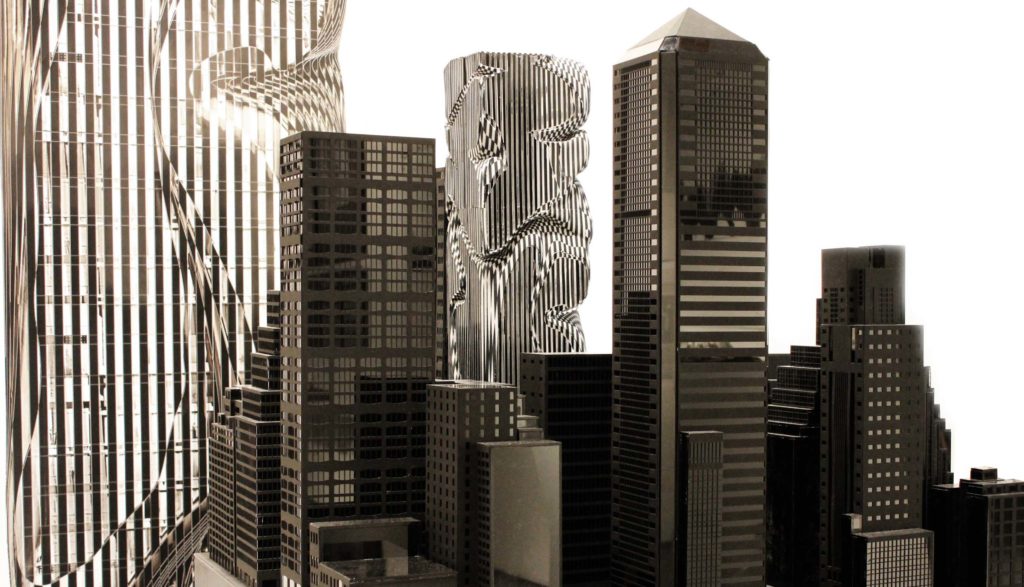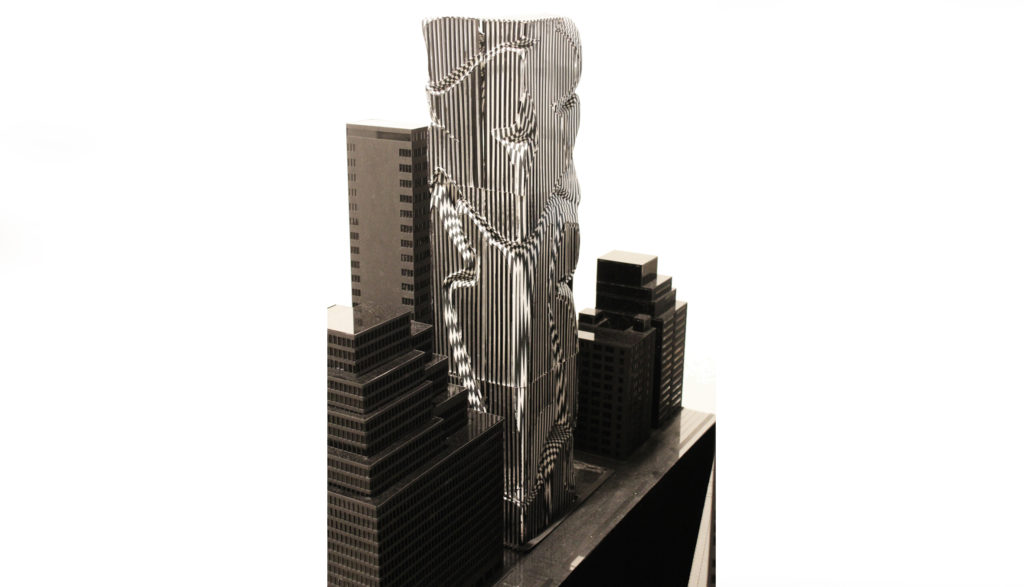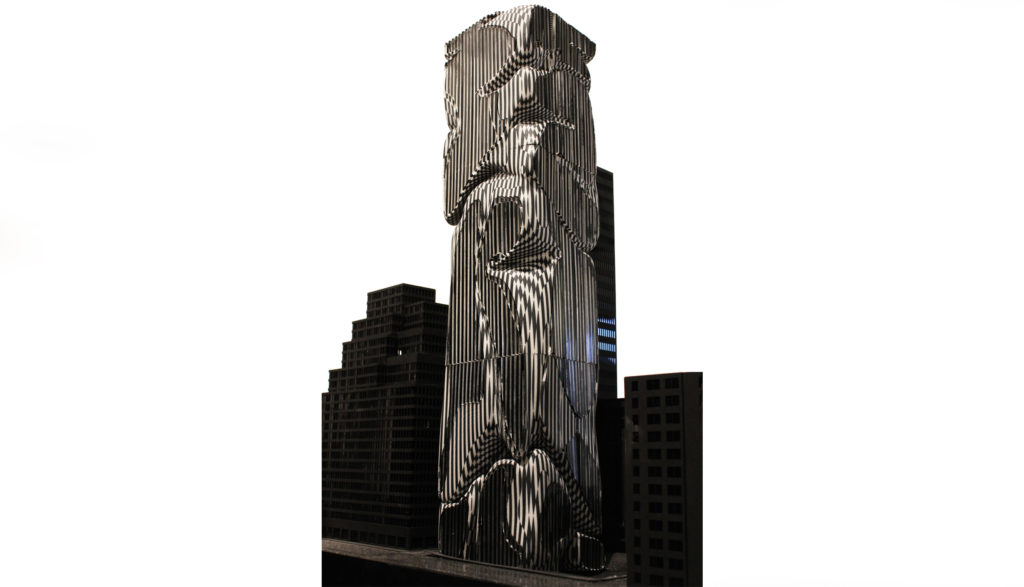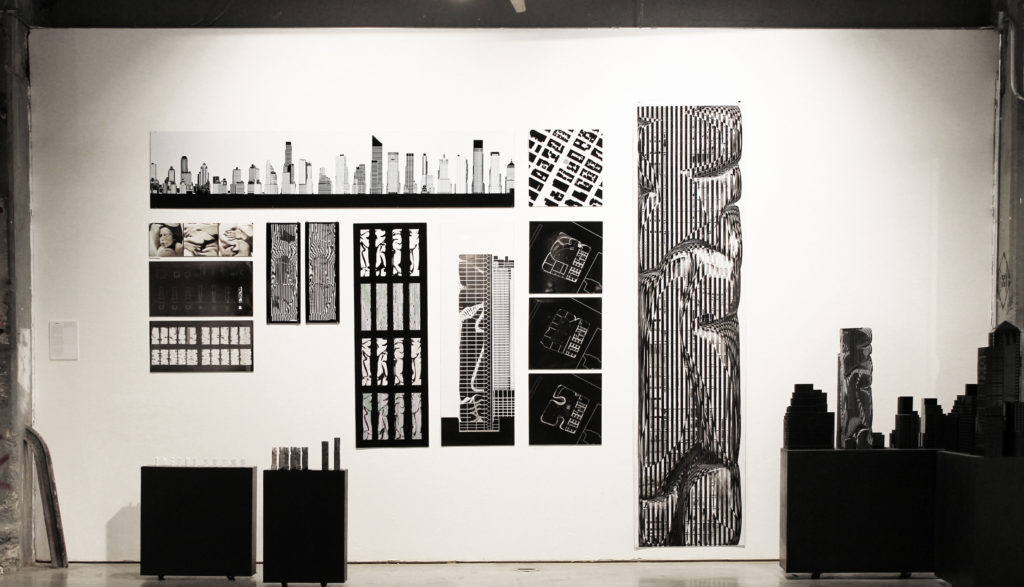 {"arrow":"true","pagination":"true","speed":"50","autoplay":"false","autoplay_speed":"3000","loop":"true","mode_bx":"horizontal","slide_to_show_bx":"1","max_slide_to_show_bx":"1","slide_to_scroll_bx":"1","slide_margin_bx":"0","slide_width_bx":"0","start_slide_bx":"0","ticker_bx":"false","ticker_hover_bx":"true","height_start_bx":"true","random_start_bx":"false","caption":"false"}
Naked
Graduate Thesis, SCI-Arc, 2013
Advisor: Elena Manferdini
The exploration of the relationship of inside to outside has been a constant in the discipline.Two main approaches have flourished in the architectural discourse in the past decades: the visual perception of exterior and interior, and the physical relationship of envelope to interior mass. The first approach builds upon the degree of transparency within the envelope, revealing or hiding the interior. The latter, on the other hand, examines the mutual influence of two independent objects, creating a physical relationship.
This thesis seeks to combine both vantage points to create a novel way of building enclosure. Naked aims to fuse envelope and interior mass in order to produce an enclosure that offers more visual potential and spacial variety than conventional solutions.
The interior mass is "squished" against an invisible envelope with significantly smaller volume—a restricting boundary. This decrease in volume without a simultaneous reduction of surface area provokes an interfolding of the compressed object, creating spatiality inside and outside. The result is a hybrid that incorporates qualities of both envelope and interior mass.
Additionally this achieves a visual ambiguity in the reading of the building, challenging the observer's perception. Areas of compression/contact become a threshold between exterior and interior. The invisible boundary's imprint appeals to the observer's intellectual engagement to be recreated or become aware of. Simultaneously the degree of compression is reciprocal to the degree of transparency, partially revealing the interior.
New York's Park Avenue is the chosen setting for the project because of its long tradition of curtain wall office buildings and high-rises dictated by zoning restrictions. Naked uses the restraining setback laws as constructive constraints. Without breaking out of the obligatory grid, the result
is a building with more geometric diversity and ambiguous appearance than its modernist neighbor's.