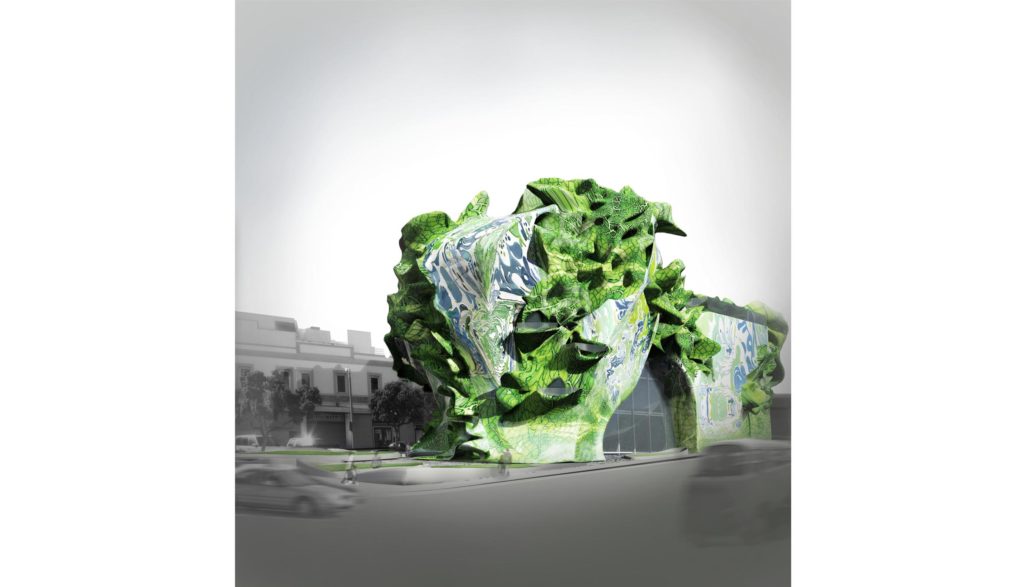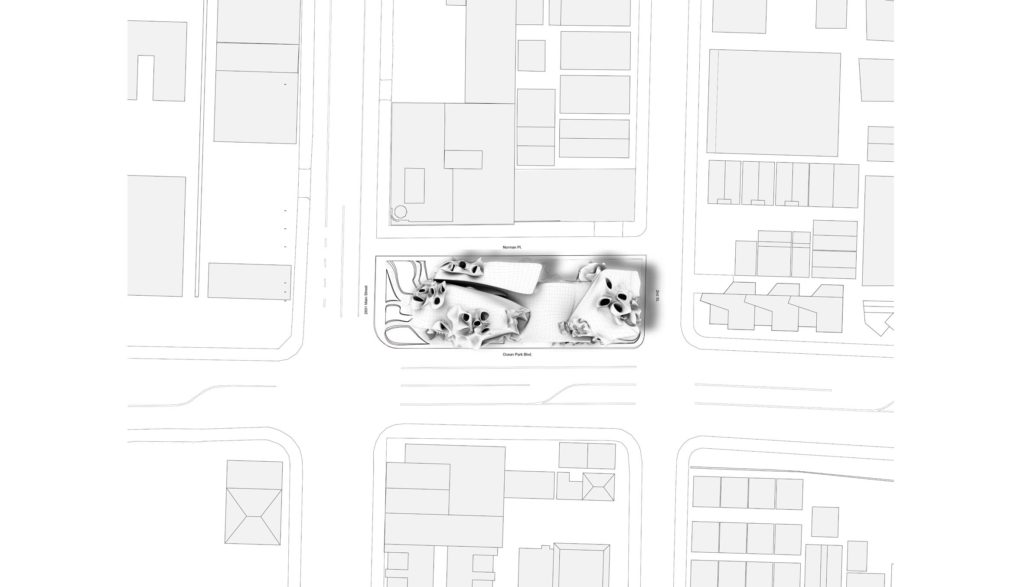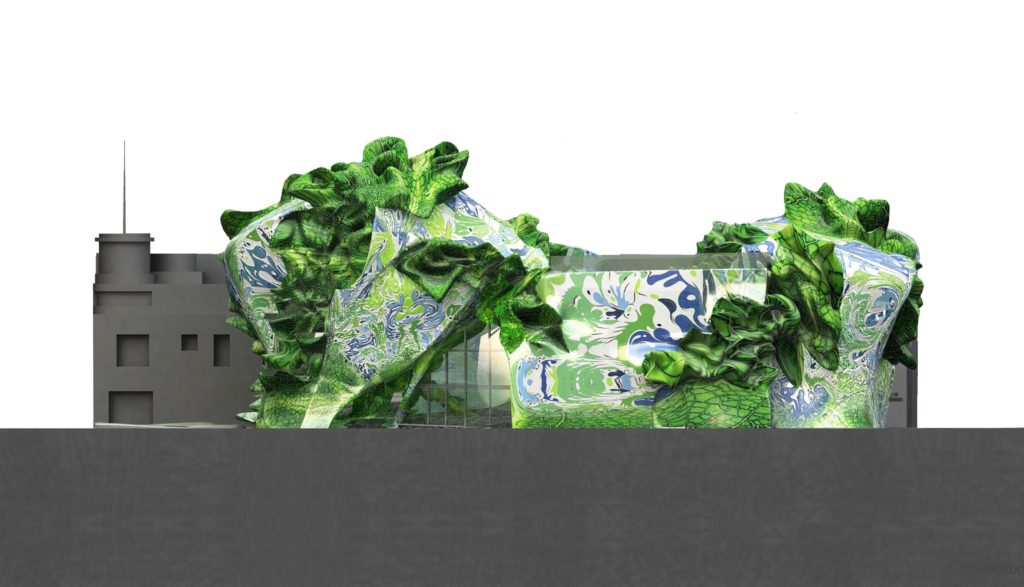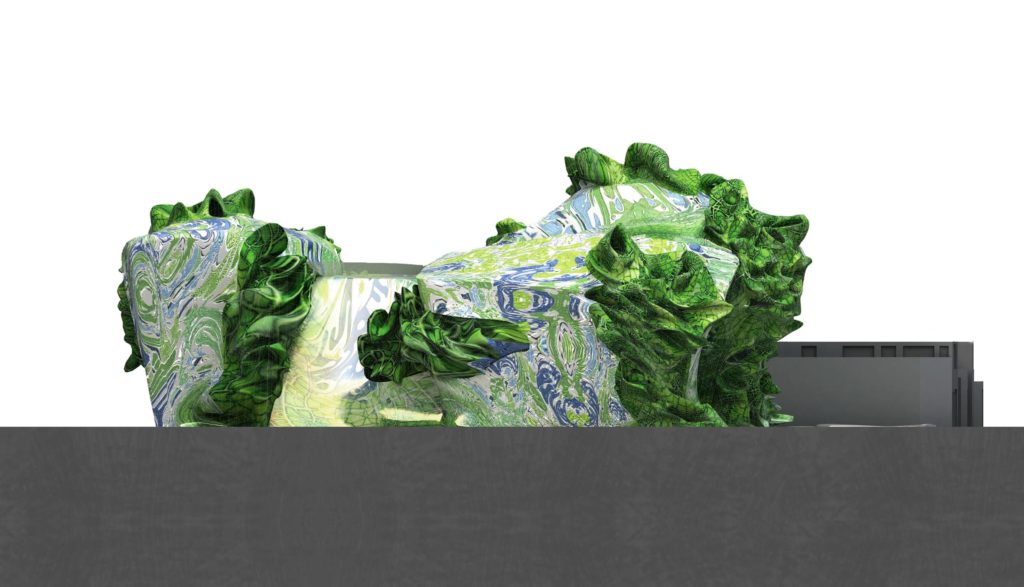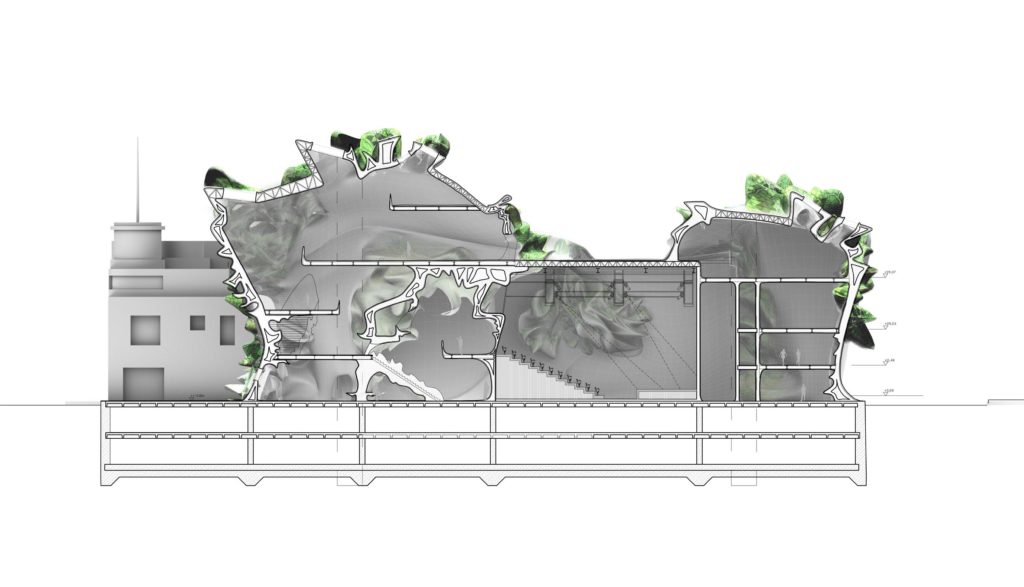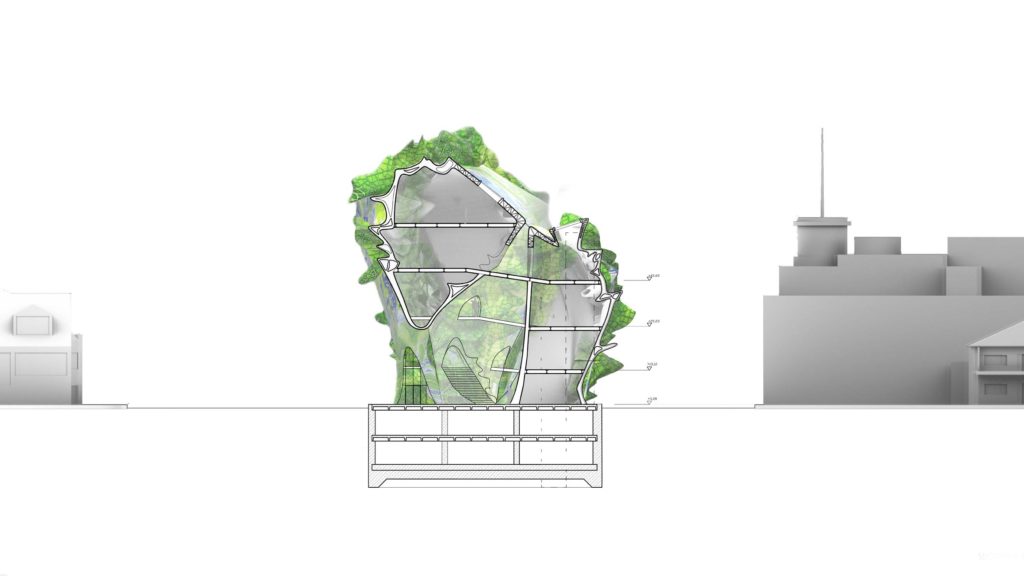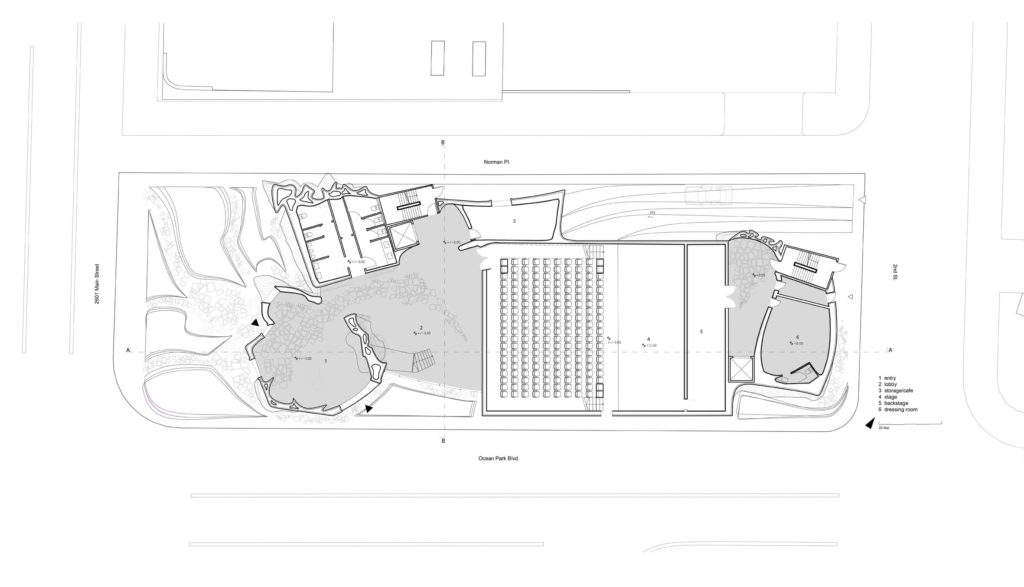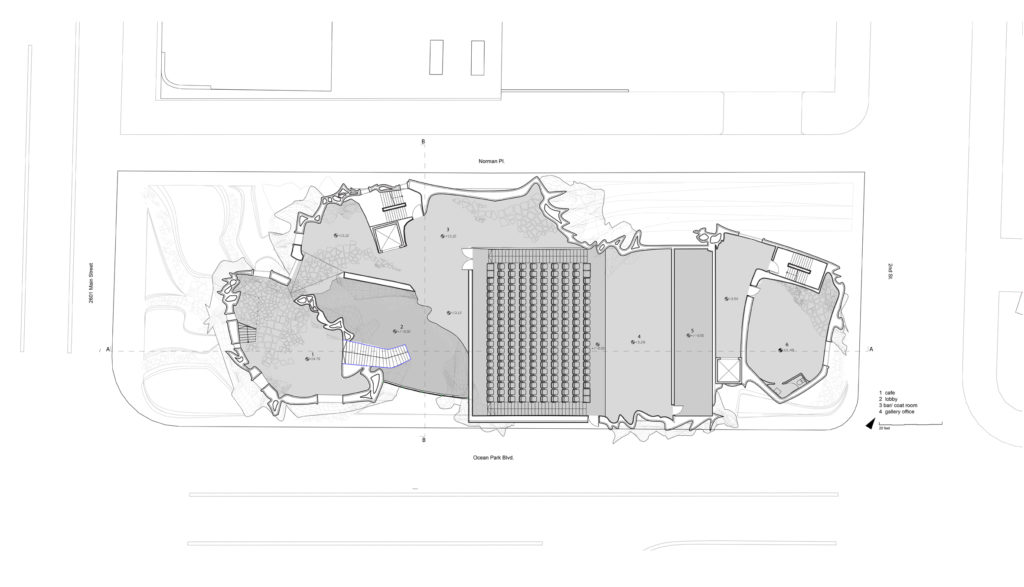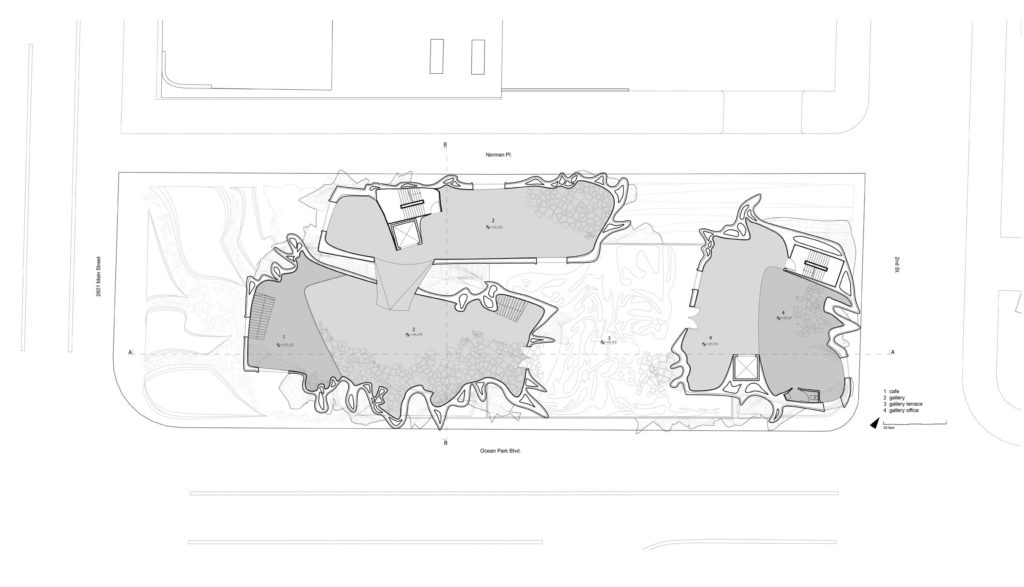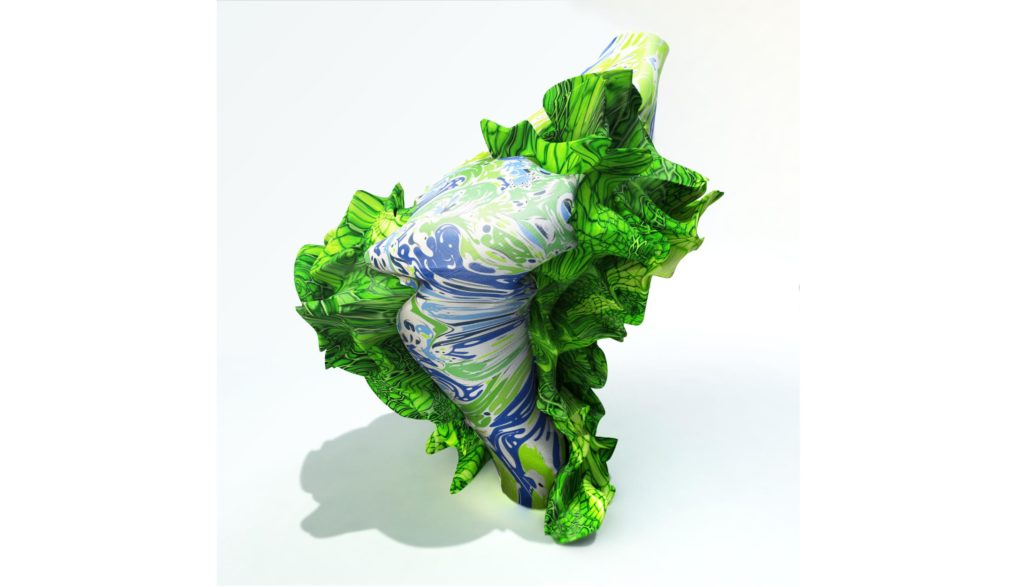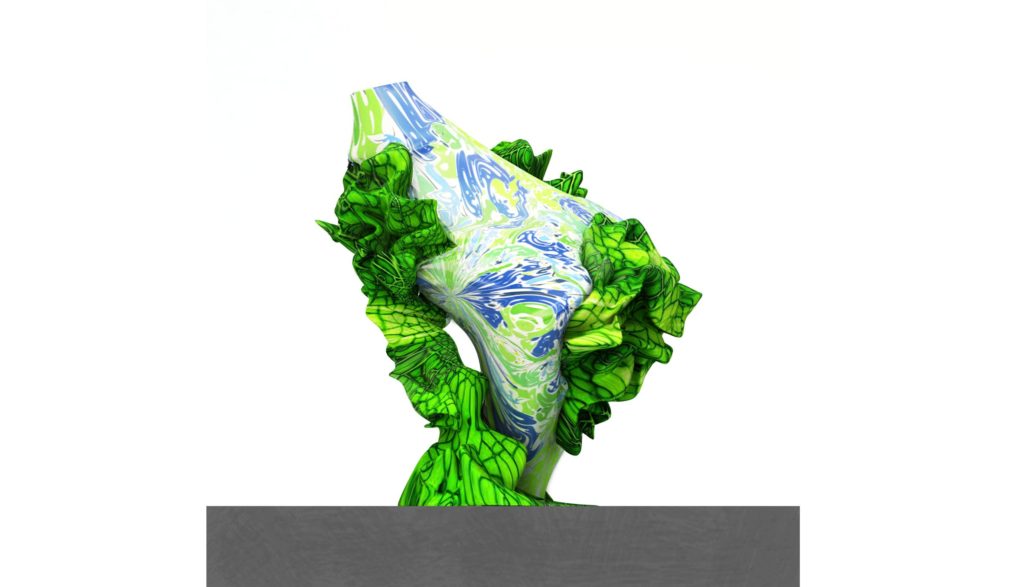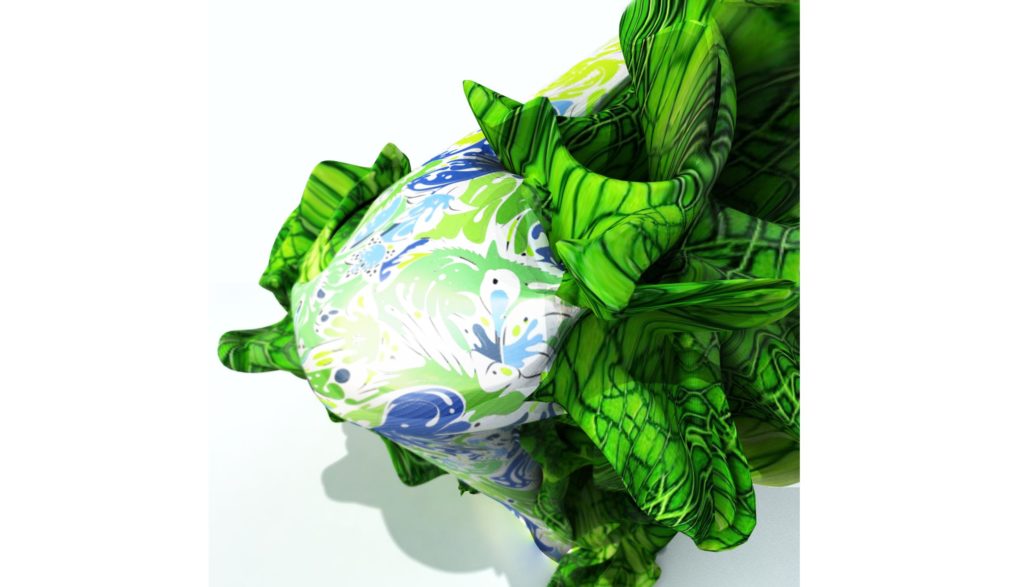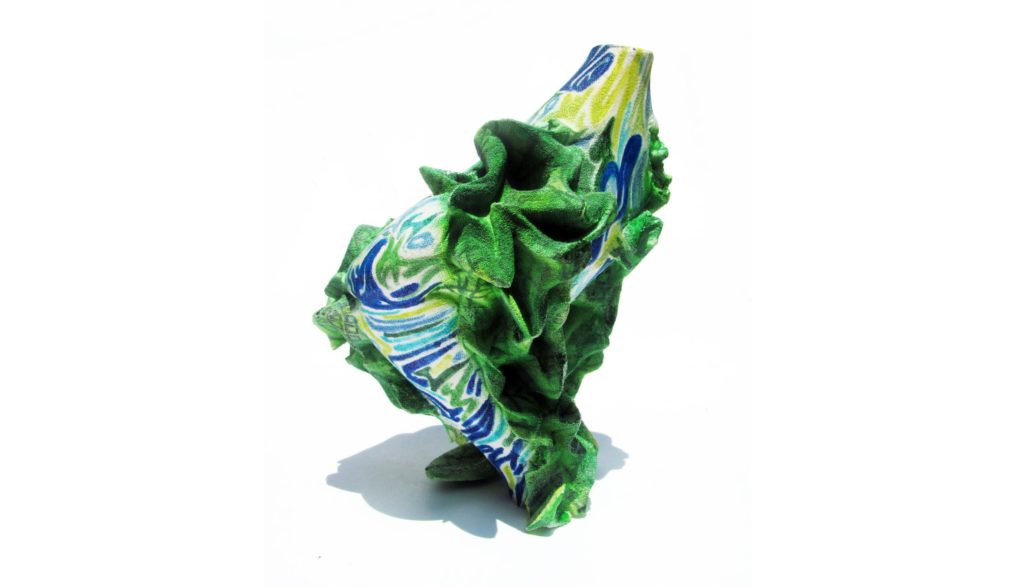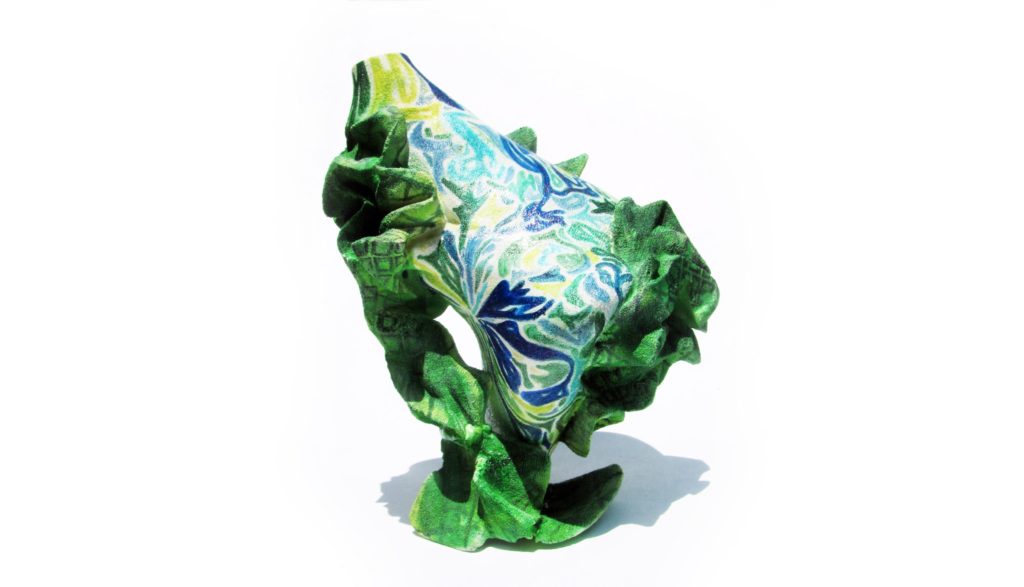 {"arrow":"true","pagination":"true","speed":"70","autoplay":"false","autoplay_speed":"3000","loop":"true","mode_bx":"horizontal","slide_to_show_bx":"1","max_slide_to_show_bx":"1","slide_to_scroll_bx":"1","slide_margin_bx":"0","slide_width_bx":"0","start_slide_bx":"0","ticker_bx":"false","ticker_hover_bx":"true","height_start_bx":"false","random_start_bx":"false","caption":"false"}
Folding Act
Studio Project, SCI-Arc, 2012
Instructor: Florencia Pita
The discourse of incongruity is formally addressed by the connection of two very different forms. While the first form – the main massing – is more volumentric and simple, the second figure is more complex, detailed, in smaller scale.
The latter – inspired by Bernini's sculptural foldings – is a formas as well as structural support for the first form. They are balancing each other – they depend on each other.
The program of the Black Box Theater introduces a third character: the box. It is clearly readable from the outside and builds the center of the building.
Directed to the ocean the cafe and gallery are in the front part of the site, while office and dressingrooms are in the back.
The folding is not just a formal feature on the outside. It continues its way to the interior as well, where it builds a structure and creates the atmosphere of the spaces. It transforms from skylights to ornament, to balconies and finally seating.
The pattern that covers the whole building blurs the strict seperation of the two main forms. It creates different optical variations of their connection. The pattern is the formal basis for the appertures of the main mass.